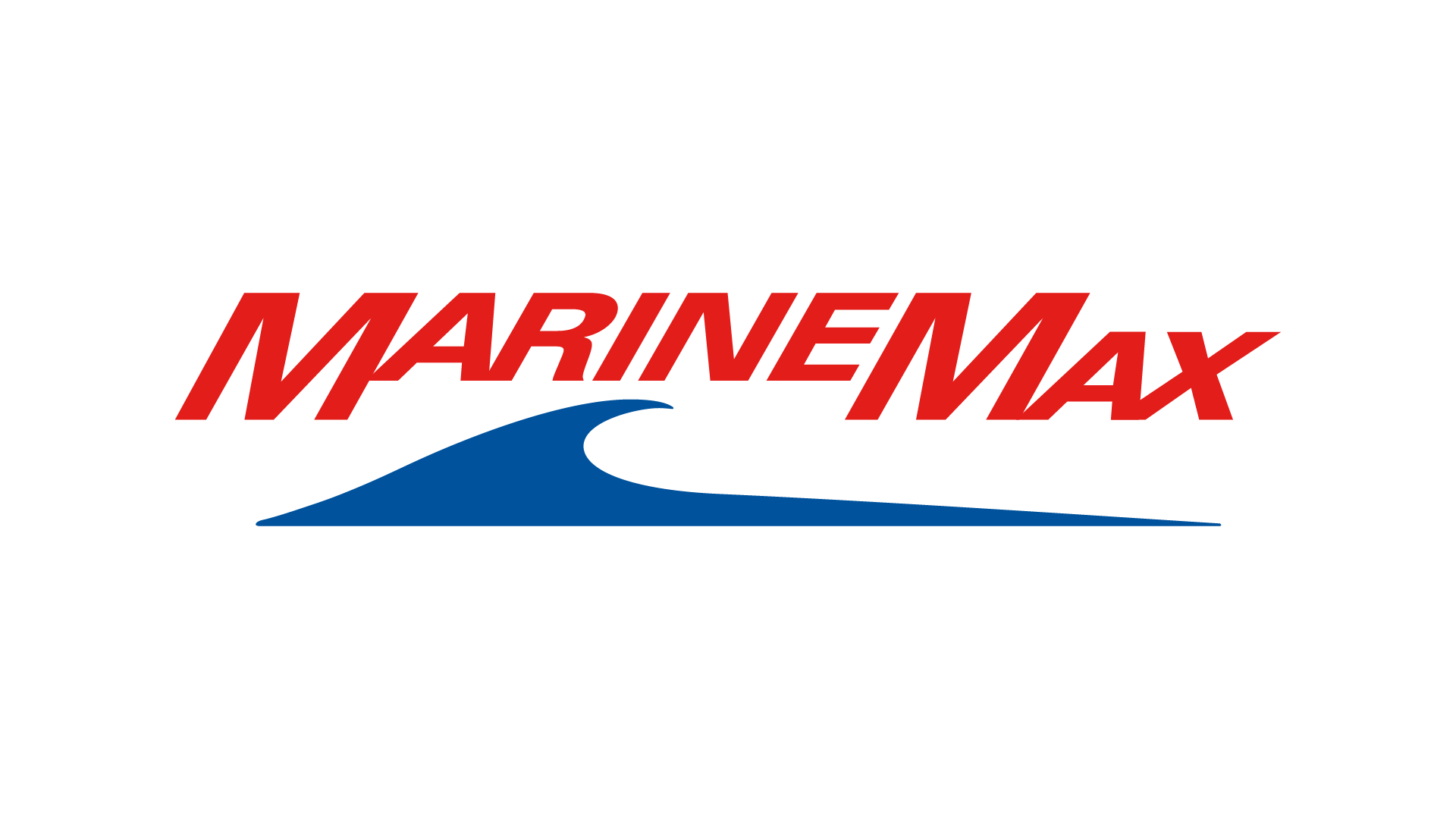 | | |
| --- | --- |
| Company name | MarineMax Inc |
| Stock ticker | HZO |
| Live stock price | [stckqut]HZO[/stckqut] |
| P/E compared to competitors | Good |
MANAGEMENT EXECUTION
| | |
| --- | --- |
| Employee productivity | Poor |
| Sales growth | Fair |
| EPS growth | Good |
| P/E growth | Poor |
| EBIT growth | Good |
ANALYSIS
| | |
| --- | --- |
| Confident Investor Rating | Fair |
| Target stock price (TWCA growth scenario) | $29.52 |
| Target stock price (averages with growth) | $43.45 |
| Target stock price (averages with no growth) | $29.52 |
| Target stock price (manual assumptions) | $29.66 |
The following company description is from Reuters: https://www.reuters.com/finance/stocks/company-profile/hzo
MarineMax, Inc., incorporated on January 20, 2015, is a recreational boat and yacht dealer in the United States. Through 56 retail locations in Alabama, California, Connecticut, Florida, Georgia, Maryland, Massachusetts, Minnesota, Missouri, New Jersey, New York, North Carolina, Ohio, Oklahoma, Rhode Island, and Texas, the Company sold new and used recreational boats, including pleasure and fishing boats, as of September 30, 2016. The Company also sells related marine products, including engines, trailers, parts and accessories. In addition, it provides repair, maintenance, and slip and storage services; arranges related boat financing, insurance, and extended service contracts; offers boat and yacht brokerage sales, and operates a yacht charter business.
The Company primarily sells recreational boats, including pleasure boats and fishing boats. The Company also operates as a retailer of Sea Ray and Boston Whaler recreational boats and yachts, which are manufactured by Brunswick Corporation (Brunswick). It is a dealer for Meridian Yachts, and Harris aluminum boats. It is also the dealer for Azimut-Benetti Group (Azimut), for Azimut mega-yachts, yachts, and other recreational boats for the United States. The Company offers Motor Yachts, Convertibles, Pleasure Boats, Fishing Boats, Ski Boats and Jet Boats. The Company also sells used versions of the new makes and models it offers. It also provides the Brunswick Product Protection warranty plan available for used Brunswick boats less than nine years old. The Brunswick Product Protection plan applies to each qualifying used boat, which has passed a 48-point inspection, and provides protection against failure of most mechanical parts for up to three years.
Confident Investor comments: At this time, I think that a Confident Investor can cautiously invest in MarineMax Inc as long as the price is correct and the indicators that I describe in my book The Confident Investor are favorable. Most of the fundamentals of this company are good but there are some concerns.
If you would like to understand how to evaluate companies like I do on this site, please read my book, The Confident Investor. You can review the best companies that I have found (and I probably invest my own money in most of these companies) in my Watch List.
How was this analysis of MarineMax Inc calculated?
For owners of my book, "The Confident Investor" I offer the following analysis (you must be logged in to this site as a book owner in order to see the following analysis). If you have registered and cannot see the balance of this article, make sure you are logged in and refresh your browser.

I hope that this makes you a Confident Investor.