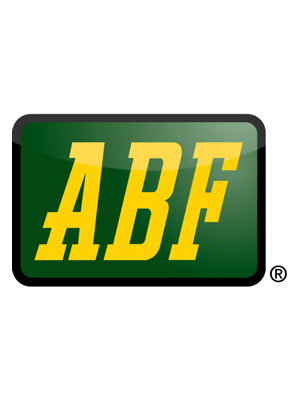 | | |
| --- | --- |
| Company name | Arkansas Best Corporation |
| Stock ticker | ABFS |
| Live stock price | [stckqut]ABFS[/stckqut] |
| Confident Investor Rating | Poor |
The following company description is from Google Finance: http://www.google.com/finance?q=abfs
Arkansas Best Corporation is a provider of freight transportation services and solutions. The Company operates in five segments: Freight Transportation, Premium Logistics and Expedited Freight Services, Truck Brokerage and Management, Emergency and Preventative Maintenance and Household Goods Moving Services. The Company's principal operations are conducted through its Freight Transportation operating segment, which consists of ABF Freight System, Inc. and certain other subsidiaries of the Company (ABF). As of December 31, 2012, ABF operated out of 277 terminal facilities, 10 of which also serve as distribution centers. On June 15, 2012, the Company acquired Panther Expedited Services, Inc. (Panther).
Confident Investor comments: At this price and at this time, I do not think that a Confident Investor can confidently invest in Arkansas Best Corporation. It is not possible to confidently invest in a company that is not currently profitable.
If you would like to understand how to evaluate companies like I do on this site, please read my book, The Confident Investor.